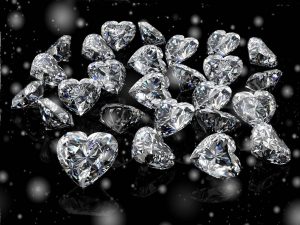 We are affiliated with and work with one of the most knowledgeable  and honest Diamond and Gem Buyers in the country.  In almost every case you will walk away with more money when dealing with us.
You are under NO OBLIGATION to sell and the appraisal is at our expense.  Multiple .25 diamonds or a minimum diamond size of .50 Karat or larger please.
In most cases we can setup an FREE APPRASIL APPOINTMENT for you within 24-72 hours.
CALL 989.488.1775 with questions or to setup your appointment today!